Hits: 87
Peer-reviewed scientific journals continue to be the most reliable source for research in times of uncertainty. In response to the challenges due to the health crisis and the spread of the Covid-19 virus, many international publishers and national libraries make their scientific content available on their platforms for free. Below is a list of these resources.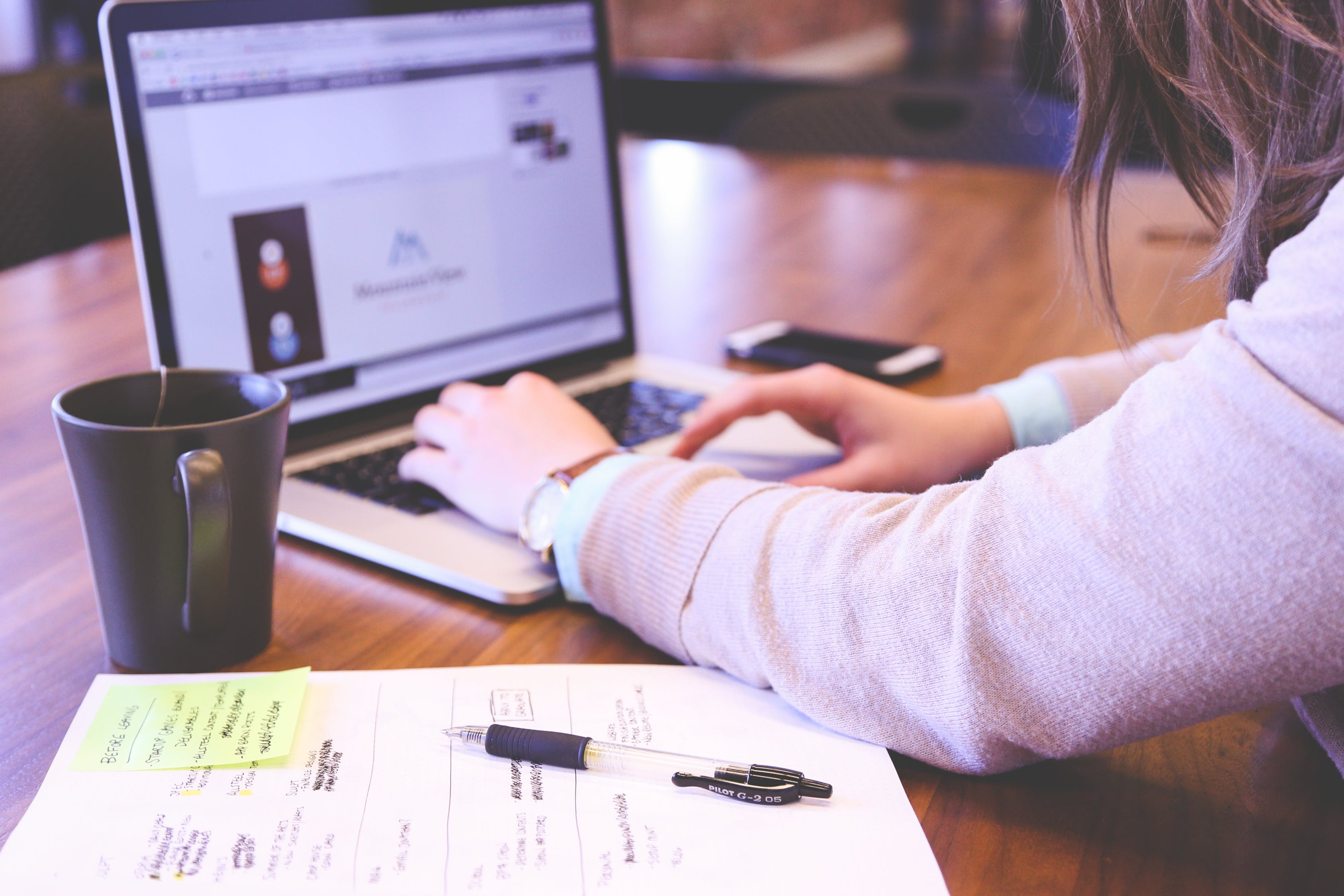 Hits: 158
This course was developed by teachers and staff of the National University of Kyiv-Mohyla Academy in cooperation with CLARIVATE ANALYTICS, ELibUkr and FOSTER.
Read more: Online course "Scientific Communication in the Digital Age"
Hits: 344
Research data management and services: Resources for librarians
Hits: 77
The importance of quality assurance for universities was discussed during a meeting of a member of the Supervisory Board of ELibUkr, Head of the National Agency for Quality Assurance in Higher Education, Serhii Kvit, with representatives of the Kharkov Aviation Institute.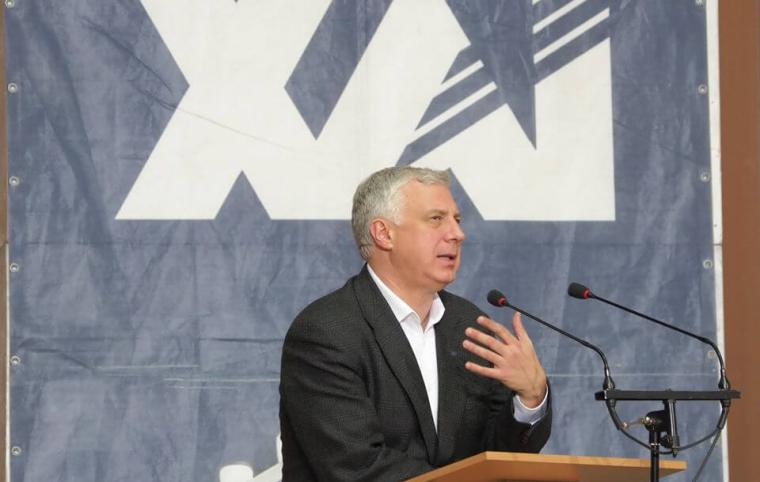 Read more: On the importance of ensuring the quality of education for universities
Hits: 395
ELibUkr consortium members have the opportunity to test access to the Statista economic database.